Recognition of Integrative Medicine and CAM in Europe and worldwide
Scientifically based evidence regarding effectiveness and safety of integrative and complementary medical systems has rapidly increased over the last decades. State promoted research in Europe and the United States has significantly contributed to this development. Examples for state promoted research are amongst others:

Swiss "Programm Evaluation Komplementärmedizin" 2006 (PEK) Final report(pdf)

National Center for Complementary and Integrative Health (USA)
Office of Cancer Complementary and Alternative Medicine (OCCAM) (USA)
---
Chairs and Departments for Integrative Medicine have been established in several European universitys, for example: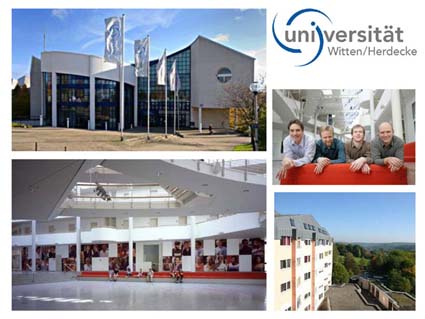 ---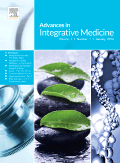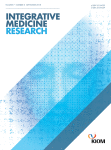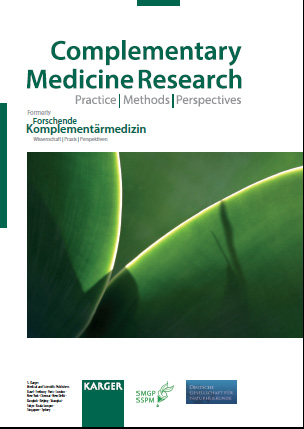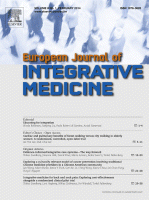 There are more and more high quality Peer-reviewed Journals available which publish high level studies in the field of CAM and intergrative medicine.
---

WHO has publishes several key publications on IM/CAM and Traditional Medicine
---