Upcoming Conferences and Events
---
2020-2022
---
II World Summit on Traditional and Complementary Medicine towards an Integrative Medicine
July 16, 17, 18 | July 23, 24, 25, 2021 Live streaming by CABSIN YouTube channel
Organizer: Committee of Traditional, Alternative and Complementary Medicine – Medical College of Peru
---
13th European Congress for Integrative Medicine 2021, London, UK

November 5-7th, 2021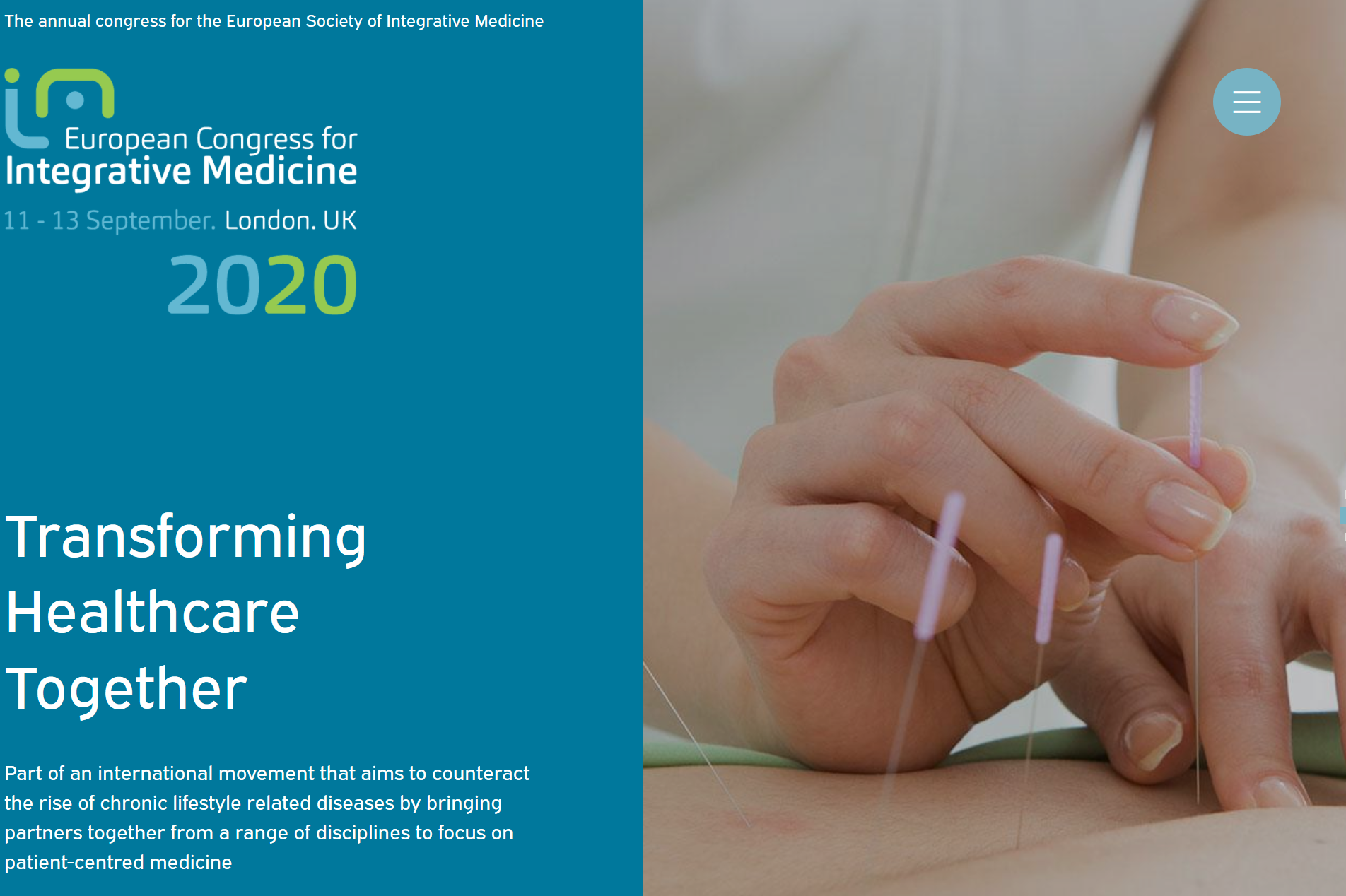 The abstract time and deadlines for the London conference are changed too:
>>> 2nd April 2021 Deadline for Call for Abstracts
>>> 12th April to Monday 17th May 2021 abstract review and decision process
>>> 17th June 2021 speakers will be notified if their abstract has been accepted.
Registration for the 13th European Congress for Integrative Medicine is now open
Please follow the ECIM conference website!
---
2022
14th ECIM 2nd World Congress together with ISCMR Florence, Italy POSTPONED
Please follow the ECIM congress website!
---

Learn more about the 2021 Academic Consortium Symposium

Learn more about the 2022 International Congress on Integrative Medicine and Health
---